Quality Management System
PRIMA Lab SA is committed to developing and manufacturing high quality, reliable products and services in the field of in vitro diagnostics for both self-testing and professional use in the human and veterinary fields.
PRIMA Lab SA Quality Management System is compliant with ISO 9001:2015 and EN ISO 13485:2016 requirements. All these certificates have been issued by mdc (Medical Device Certification).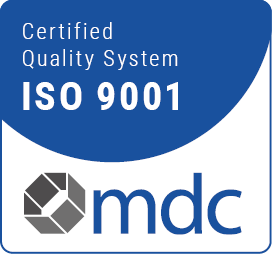 ISO 9001:2015: This standard is based on a number of quality management principles including a strong customer focus, the motivation and implication of top management, the process approach and continual improvement.It can be used by any organization, large or small, regardless of its field of activity.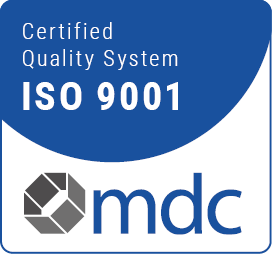 ISO 13485:2016: This international standard specifies the requirements for the Quality Management System in place in the organizations involved in the manufacture of medical devices and related services that meet customer and regulatory requirements.